WELCOME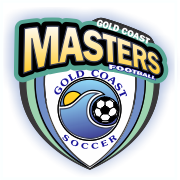 By using this Site, you will have 24/7/365 access to the GC Masters Web Site
It also allows you to check on the status of your Games due to the Weather if you are in doubt.
This Site is a 'work in progress' and over time features will be added to make your experience with GC Masters Soccer that much better.
Here's to Football, the the Fun, the Friendship and the Fitness!!
This GC Masters Football Web Site was launched mid-November 2013.